As part of the annual re-shuffling, Linda Arcularius was voted in as the Chair of the Inyo Board of Supervisors on Tuesday.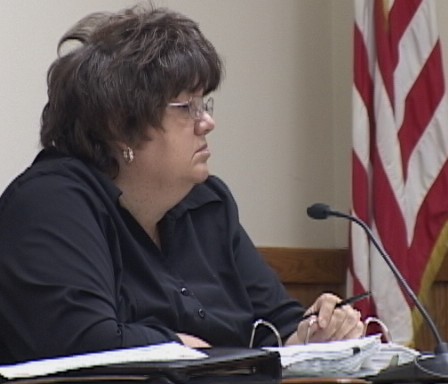 Supervisor Beverly Brown is the new Vice Chair. Supervisor Jim Bilyeu had filled the chairperson's seat until yesterday.
Bilyeu is up for re-election this year and it looks like he will seek another term. According to the Clerk Recorders office, Bilyeu has picked up petitions in lieu of filing. Supervisors Susan Cash and Richard Cervantes have also picked up petitions in lieu of filing fees.
Supervisor Cervantes may already have someone to run against. Bill Wenzel of Lone Pine stopped at the Elections' Department in Independence to pick up Petitions in Lieu of filing fees to run for Supervisor in District 5. Actual filing of candidacy papers opens February 11th through March 7th.
In Mono County, Vikki Bauer took over as the new Chair of the Board of Supervisors. Bill Reid will be the Vice Chair.
Both supervisors, Reid and Bauer, along with Supervisor Hap Hazard are up for re-election in June.