In the 70s, David and Sally Gaines fought to build a serious opposition to LADWP's water drain from the Mono Basin. Mono Lake became the body of water to save. It was a hard fight, and they won. Today, challenges still face the famous lake.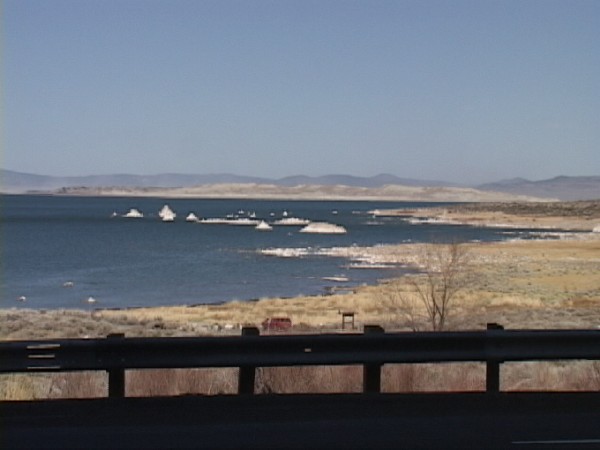 Mono Lake Committee Executive Director, Geoff McQuilkin, said today's issues were unforeseen a decade or more ago. The issue is potential development around the scenic lake. McQuilkin said that large, privately owned ranch parcels are up for sale to developers.
4,000 acres east of the lake was prime for a major development, but was turned into a land trust purchase instead. Another development threat – the Cunningham parcel on the west side of the Lake sold to Mammoth Mountain Ski Area which will use the land to trade for Ski Area projects.
McQuilkin said there are other parcels out there that could turn into development. The Director said this is not the vision for the Mono Basin. The Mono Lake Committee, he said, will remain very active in discussions over future development around the Lake.
The most recent mailing, requesting support for Mono Lake, also focuses on protecting the natural areas around Mono Lake. The mailing says of Mono Lake, "This vital habitat for birds and other wildlife won't stay safe without our vigilant protection." The letter also says that "It won't matter that we saved