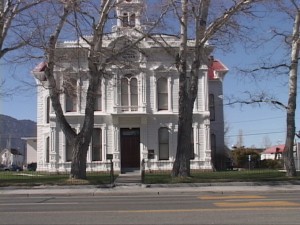 Mono County Saves Half Million – Contact:  Sarah Messerlian, Mono County Administration, [email protected]/ 760-932-5405
Mono County has pension plans through CalPERS. As with most agencies, the county also has what is known as an unfunded liability, or a "side fund" obligation for its existing pension benefits with CalPERS.
The County has recently completed refinancing of these side fund obligations.  Taking advantage of current low interest rates, the County was able to obtain the replacement debt through Umpqua Bank, resulting in savings in excess of $500,000 over the next 12 years. The refinancing will not affect the retirement benefits of any former or existing Mono County employees.
The County wishes to acknowledge the hard work and dedication of its Finance Department lead by Brian Muir.