A 46 year old geologist from Maryland, who had several heart operations over the past few years, collapsed while skiing at Mammoth Mountain on Sunday.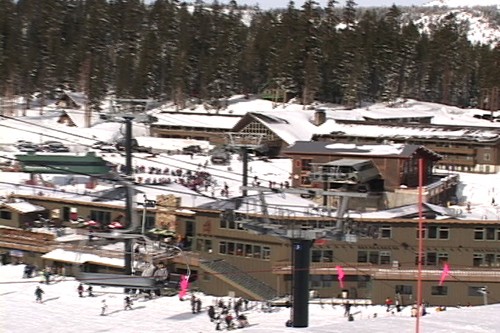 Thomas Scott Meckelnburg apparently collapsed without warning while skiing. The ski Patrol brought the man down to the Little Eagle Parking lot. They reported that he was in full cardiac arrest. Paramedics took over and Meckelnburg was rushed to Mammoth Hospital where life saving efforts failed.
The 46 year old man was pronounced dead at the hospital. According to the Mono County Sheriff's Office, family members who were skiing with the man, told deputies that over the past few years, Mecklenburg had several operations, including placement of two stents for a minor heart attack.
The County sheriff's department continues this investigation and the cause of death has not been definitely determined.