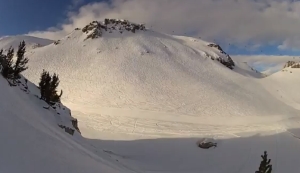 March Monthly Chamber Luncheon
@ Old New York Bagel
Tuesday, March 26, 2013
Noon to 1 pm
Speaker: Marianna Marysheva-Martinez, Town Manager

Monthly Meet & Greet With Our Town Manager
Marianna Marysheva-Martinez will also be meeting folks in an informal setting from 1 to 2 pm after our monthly chamber luncheons. Please feel free to join us and ask her any questions you may have.

Monthly Mixer
@ Gomez's in The Village
Tuesday, April 9, 2013
5 PM to 7 PM
May the fiesta begin!

Poker Tournament
@ Lakanuki
Sunday, April 14, 2013
Starts @ 4pm

April Luncheon
@ CJ's Grill
Tuesday, April 23, 2013
Noon to 1 pm
Guest Speakers: Mammoth Hospital's General Surgeons
Poker Tourney

For all of our Hold 'em Poker fans, we are very excited about our affordable and fun fundraiser for the Chamber of Commerce. Mark your calendars.
Sunday, April 14
Starting at 4pm

$65 Buy-In
$25 Re-buy
$25 Add-ons

Great Prizes!

Contact Andrea Williamson if you would like to donate a prize today.