News release
Yosemite National Park has announced that starting Friday, June 21st there will be limited access to Tioga Road (Highway 120 East) for visitors interested in crossing the Sierra.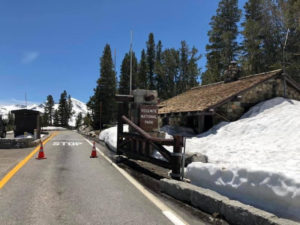 Tioga Road will be open to all vehicles, including bicycles, from 10:00 am to 11:00 am and from 3:00 pm to 4:00 pm. No parking will be allowed on Tioga Road and day use recreation is not permitted. There is no visitor parking available at either end of the road closure.
And please give us a call at 800-845-7922 or reply to this e-mail if we can help with your trip planning!