The June Lake Citizen Advisory Committee met on Wednesday evening for the first of three Peer Review Workshops during which they will determine how well Intrawests Rodeo Grounds Specific Plan abides by the June Lake Design Guidelines.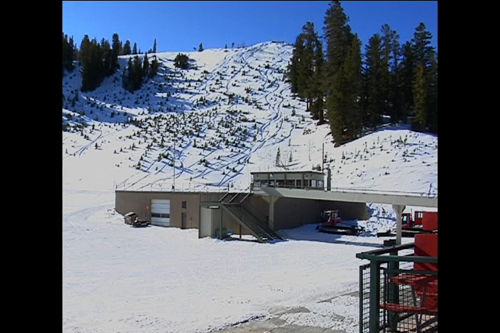 Consultant Darin Dinsmore of Regional Planning Partners led Wednesdays workshop, which began with a review of lessons learned from other mountain towns, and offered a glimpse into the great variety of architecture found in the village developments that have been proliferating Western mountain towns.
Community members and CAC board members were divided into groups where they conducted an interactive exercise to prioritize elements of the design guidelines the community is most concerned with.
Priorities identified by the work groups were wide-ranging, but the preservation of views and the inclusion of affordable housing were recurring themes. Building heights, an area Intrawests plan does not comply with the design guidelines, was also mentioned as a concern.
The next meeting has been scheduled for February 12th, with another planned for the month of March.