So, after the Judge election in Inyo County, who will likely sit on criminal cases versus civil and juvenile cases? According to Presiding Judge Dean Stout, he will consider many factors before assigning the winner of the election to a particulare calendar.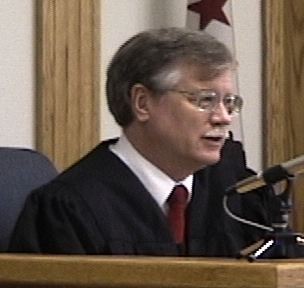 Judge Stout said that regardless of who wins the election, he will remain the Presiding Judge with the authority to assign cases. Stout said he will consider potential conflicts of interest due to prior law practice, and he will consider the newly elected judge's experience before making assignments.
Stout said in a two-judge court, it's a good idea to get as much judicial experience as possible. Judge Stout said that if either Mark Johnson or Tom Hardy should win, he would likely assign them to civil and juvenile cases to broaden their experience and minimize conflicts. If current Judge Brian Lamb should win, Judge Stout said he would assess conflicts and do what best meets the needs of the court. He said he might assign Judge Lamb to the criminal calendar as he had for a few months until conflict situations came up between Judge Lamb and his two opponents, who are lawyers.
Judge Stout said nothing is written in stone and it all depends on the background of the elected judge and the situation of the court.