So, what was the Eastern Sierra like in the 1930s and 40s? A rare opportunity for a slice of local history unfolds Saturday at the county museum in Independence when the two daughters of Paul and Mary DeDecker share stories of their lives as they grew up in Independence.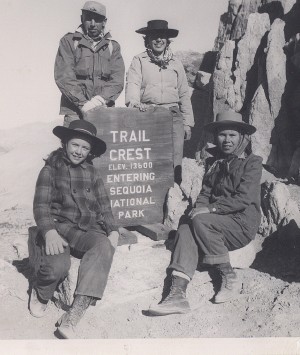 Mary Dedecker became well known as an author, historian and botanist. Her daughters, Joan Busby and Carol Weins will talk about how their mother became a self-taught botanist and famous for her knowledge of Eastern Sierra plants.
They will share stories of family fun, including skiing Onion Valley. Yep. Dave McCoy had actually looked at that area before Mammoth when he was a DWP hydrographer.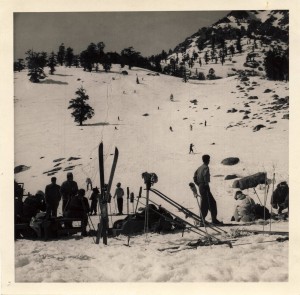 The Dedeckers also ventured out on many backpacking trips on the John Muir Trail and conquered various peaks. Their early experience led the Dedecker women into lives of travel and education.
Their talk and slide show happens Saturday at the Eastsern California Museum on the lawn at 7pm.