Two local mountaineers are off in Nepal right now on separate expeditions to climb the lofty summits of the Himalaya. Bishop mountain guide Kurt Wedberg and a client are currently working their way up Mt. Everest, while Bishop resident Don Bowie and a private team are attempting a new route on Annapurna, the sixth highest peak in the world.
With a report by satellite phone, Kurts father, John Wedberg reports that Kurts client has had respiratory problems and the weather has been terrible, but the politics surrounding the Olympic torch have thrown the biggest wrench into the climb so far. The Chinese Government has closed the top of Everest until May 10th in an attempt to bring the Olympic torch to the top of the worlds tallest summit.
Not wanting any protests or trouble on the Nepal side of the mountain, the Nepali Military is reportedly crawling all over the lower part of the mountain, according to John Wedberg. Their job is to enforce the Chinese closure of Everest.
Perhaps due to the heavy Chinese influence, Nepal is not allowing satellite phone communication until at least May 10th. John Wedberg reports that Kurt wont be allowed to call any more reports back to the states until then.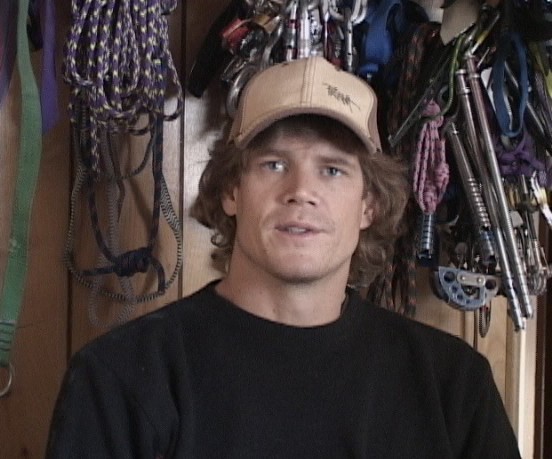 Meanwhile on Annapurna, Don Bowie and his partners have also had trouble with the weather and illness, but they are now at camp 1, 5,000 meters in elevation out of the 8091 meters at the summit. After an acclimatization trip to Camp II at 6,000 meters, the team plans to head back to the base, regroup and wait for a weather window before they make their first summit bid.
You can follow this expedition on the website donbowie.net