Extreme wind conditions apparently trumped years of kayak experience for a Chino, CA man. The Mono Sheriff's Office reported that 57 year old William Mendoza, a middle school teacher, drowned during an annual solo kayak trip to Paoha Island on Mono Lake.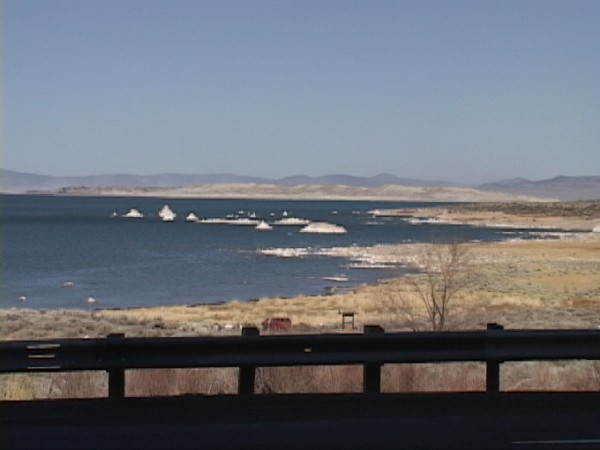 Officers said that Mr. Mendoza has kayaked Mono Lake for 17 years running. They called him a very experienced outdoorsman. At the end of August, Mendoza left for his trip. During that time, extreme wind conditions of up to 80 mph hit the Mono Lake area, which created serious water conditions.
Mendoza's plan was to canoe from Navy Beach to Paoha Island. Park personnel found that Mendoza had not checked in. They contacted the man's wife who confirmed her husband had not returned home.
Park personnel and Mono County Sheriff's officers started a search. They found Mendoza's kayak on the east shore of Paoha Island. His body was found south of the kayak on the same shore line.
An investigation and autopsy revealed the cause of death as accidental drowning.