Mike Harris of Chalfant, convicted of 19 counts of child molestation and one count of rape in December, has been sentenced to a lifetime and beyond behind bars.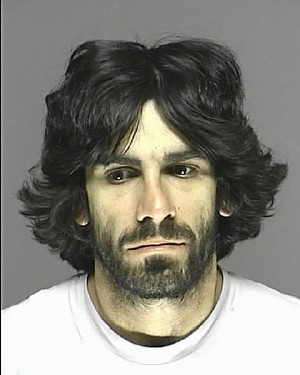 On Friday Harris was sentenced to 285 years to life for the 18 counts of molestation of a child under 14 and one count of forcible rape of a child under 14.
Harris was found guilty of the crimes in December after a five week trial. Court testimony included detailed allegations from twin girls, the daughters of Harriss girlfriend. Harris met the girls' mother online in 2001. She and her daughters moved to Bishop with Harris and later to Chalfant Valley.
Mono County Deputy DA Todd Graham presented the girls' accusations and argued to the jury that the girls would not have gone through the pain of a public trial without truth in their claims. Graham told the jury that Harris had molested the twins when they were between 8 and 14-years-old. A third girl had also testified that Harris touched her inappropriately while she was visiting the twins.
When Harris took the stand, he denied committing the acts of molestation and maintained his innocence. The jury found otherwise.
With the sentencing Friday, Harris is now set to spend the rest of his life in prison.