After a successful first season since the Mammoth ice rink came out of retirement at the new permanent location, the last day of operations is this Sunday.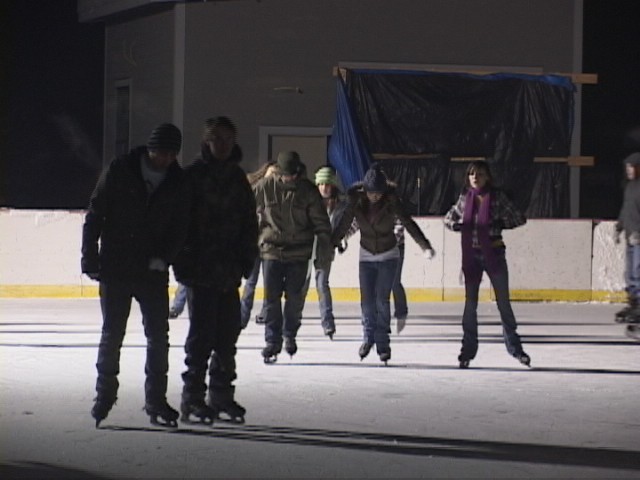 Before the rink shuts down for the year, Stuart Brown with the Town of Mammoth reports that there is a closing ceremony led by Mayor Skip Harvey on Wednesday evening at 5:00. Brown says that skating and skate rentals will be free to all who attend.
While the ceremony and free skate will be held on Wednesday, the official last day of operations is Sunday, March 23.
When the rink will re-open in the fall is not yet set in Stone. Brown reports that in the past, parks and rec. crews, and opened the
ice-rink the weekend before Thanksgiving.