To show how they will crack down on drivers under the influence this holiday week-end, Mammoth Police have organized DUI/ Driver's License Checkpoint Saturday. Plus, the MLPD will put out a patrol vehicle solely dedicated to seek out DUI drivers.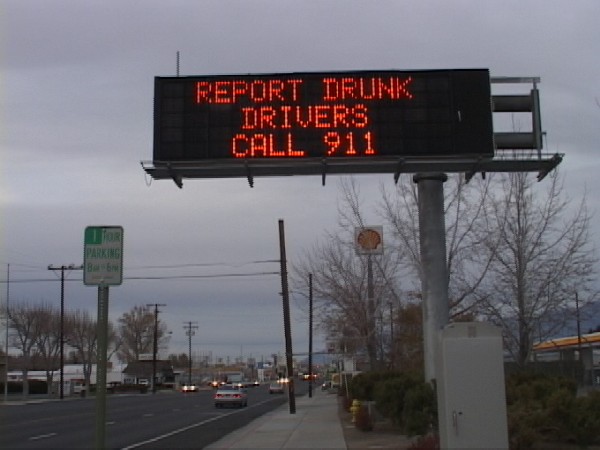 The Checkpoint, in which police will stop some cars, will take place Saturday from 6pm to midnight within the city limits of Mammoth Lakes. Officers said that the focus of the checkpoint will be to reduce drug and alcohol related collisions through public awareness of the problem, while removing drunk drivers from the roadway.
The Checkpoint operation happens through a state grant designed to nab drunk drivers and those with suspended and/ or revoked licenses.
Officers in both of our counties also encourage that if you see a possible drunk driver, call 911 immediately.