As we had reported a couple of months ago, the Bishop City Council had convened as an appeal board to the discipline or dismissal of a police officer. On Monday, the City Council went into closed session and denied the officer's appeal.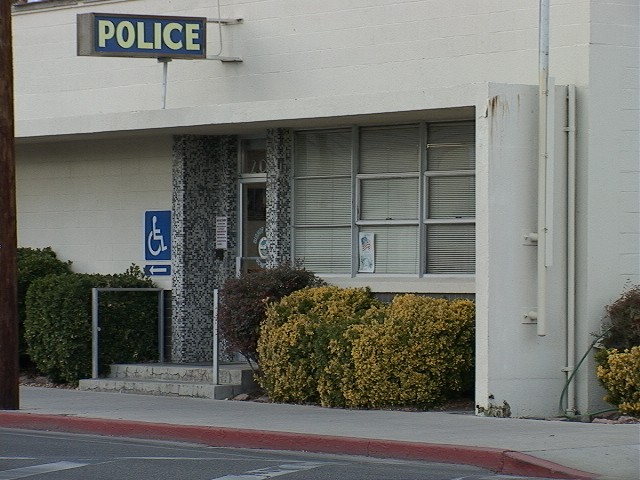 In a brief press release, the City Council indicated that they had considered an administrative appeal of a police officer who was fired by Police Chief Joe Pecsi. City Administrator Rick Pucci had upheld the Police Chief's decision in an administrative appeal.
The City Council voted 4 to 0 to deny the police officer's appeal and uphold the termination. Mayor Pro Tem Smiley Connolly did not participate in the proceedings.
Officials declined to comment further because this is a personnel matter. It is unknown which officer was fired and under what circumstances.
It is believed that the officer in question was out on leave for a period of time while the matter of the termination went through the appeal steps provided by Bishop City government.
More police news. The Bishop City Council may appoint a new police chief at a meeting December 10th. Current Chief Pecsi will retire at the end of the month. The City conducted a nationwide search for police chief candidates